We make it easier and safer for workers to handle manufacturing and assembly jobs with smart, integrated, work positioning solutions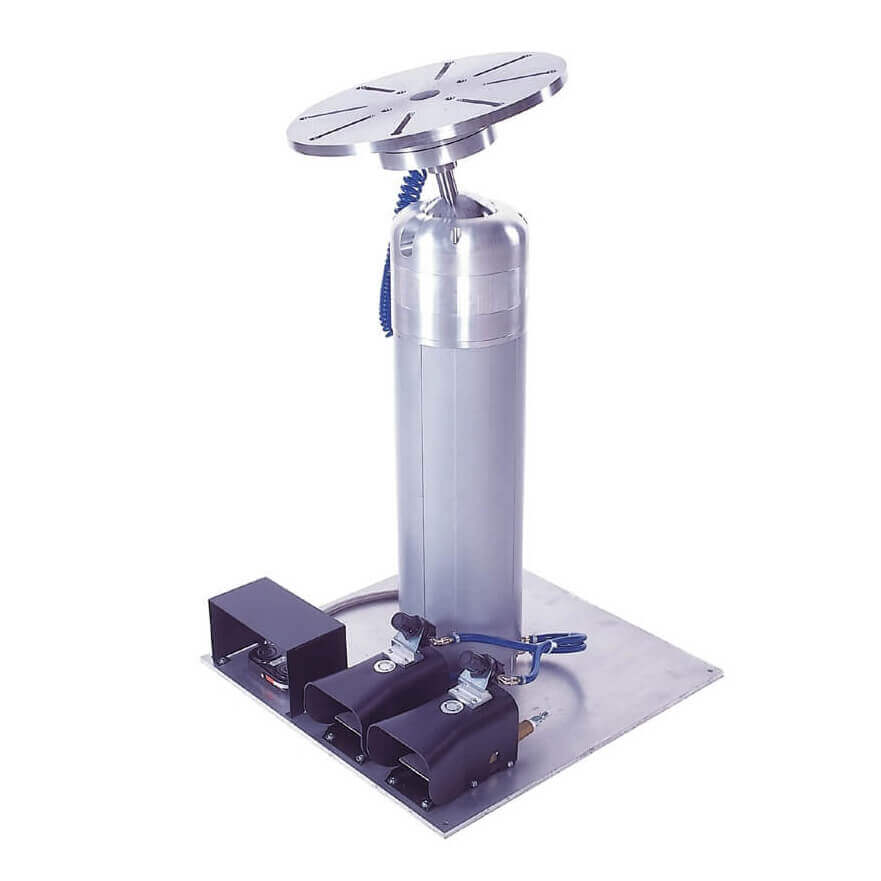 ---
Position
Motorized + Manual Positioners
Ergotronix offers an ergonomic manufacturing solution that's ideal for just about any shop floor project. The patented Ergo Master® manual work positioner easily adjusts to support an operator's unique workplace needs. With 360º rotation and multi-axis flexibility, this work holder fully adjusts to any position, height and lift. Ergo Master is the smart choice—no matter the application, object shape or work fixture.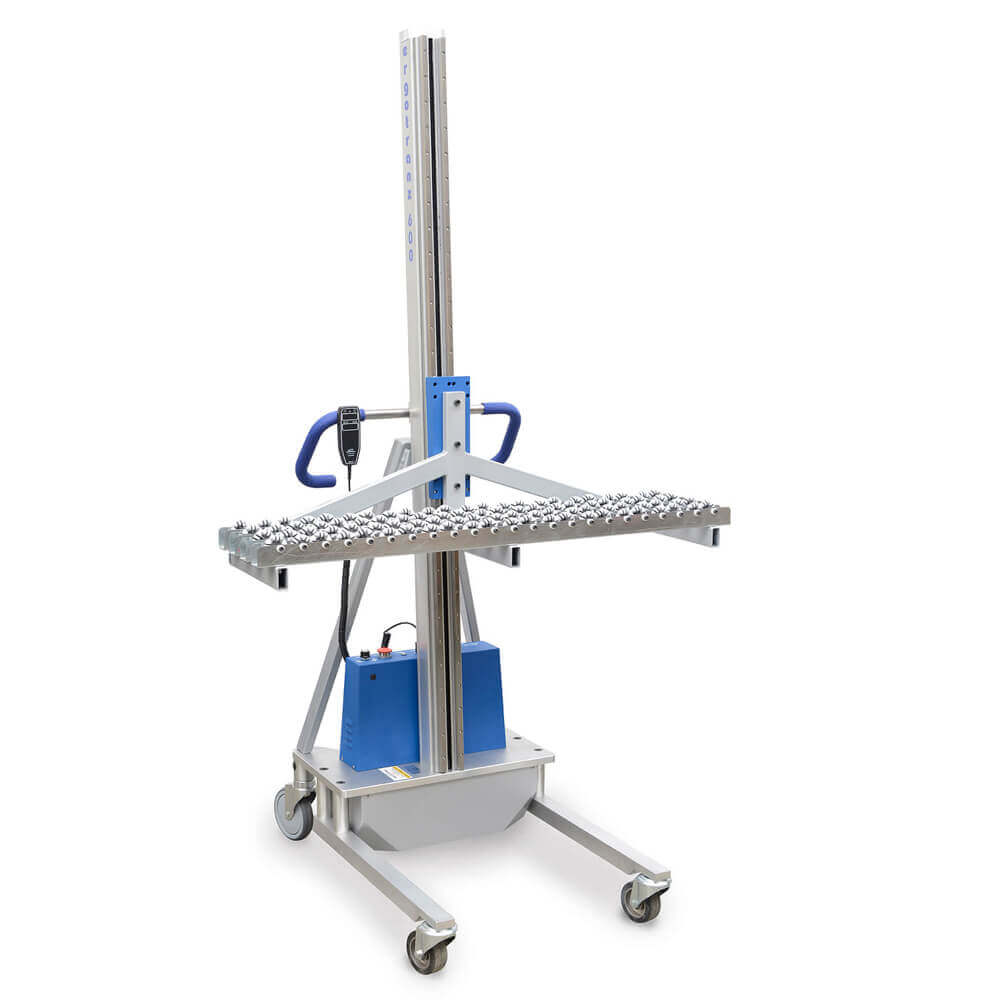 ---
Lift + Transport
Compact Lift Transporter
Lift and move effortlessly with the Ergo Tranz® lift transporter by Ergotronix. Its compact, lightweight profile eliminates the strain of manual lifting and positioning, even in confined spaces. This results is reliable, efficient work positioner operations.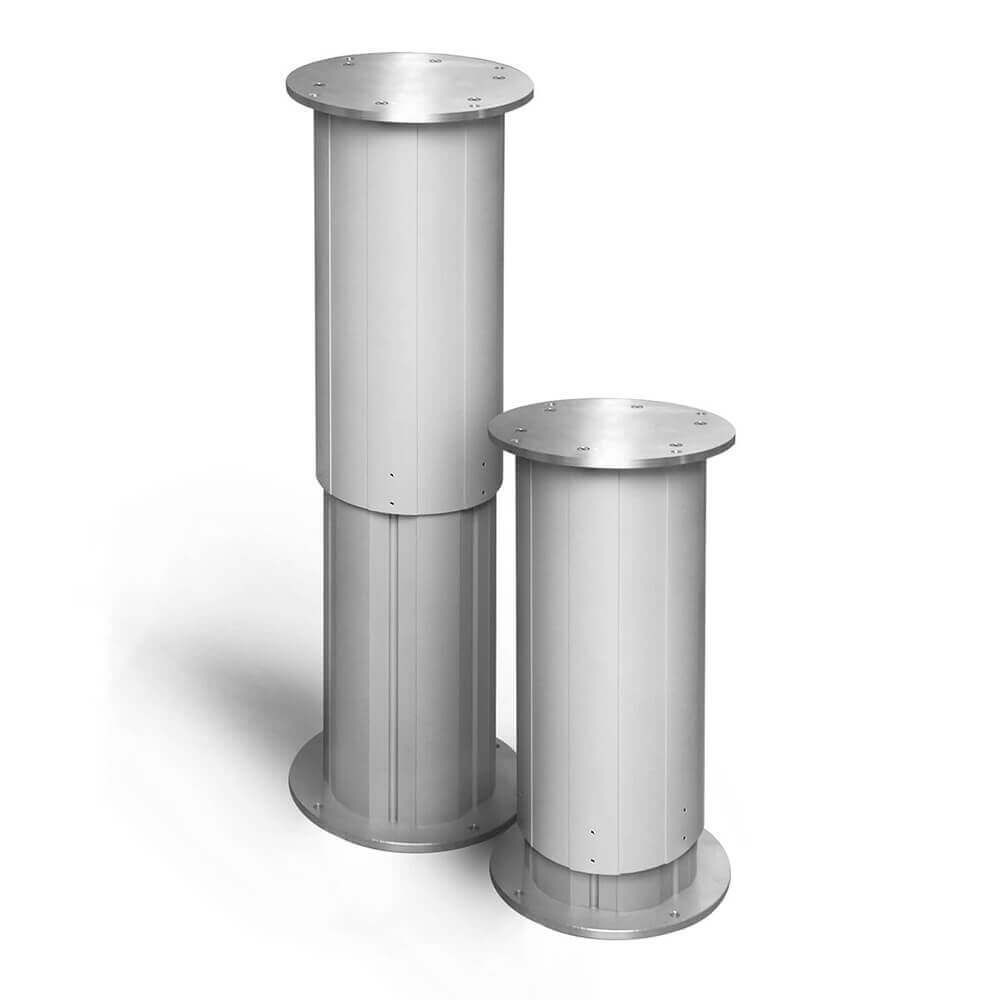 ---
Lift
Telescopic Lift Systems
Improve operations and ensure manufacturing worker safety by aleviating the stress of repeated bending and stooping. The compact Ergo I® telescopic lift system by Ergotronix lifts smoothly and quietly with state-of-the-art precision to reduce workplace strain, fatigue or injury.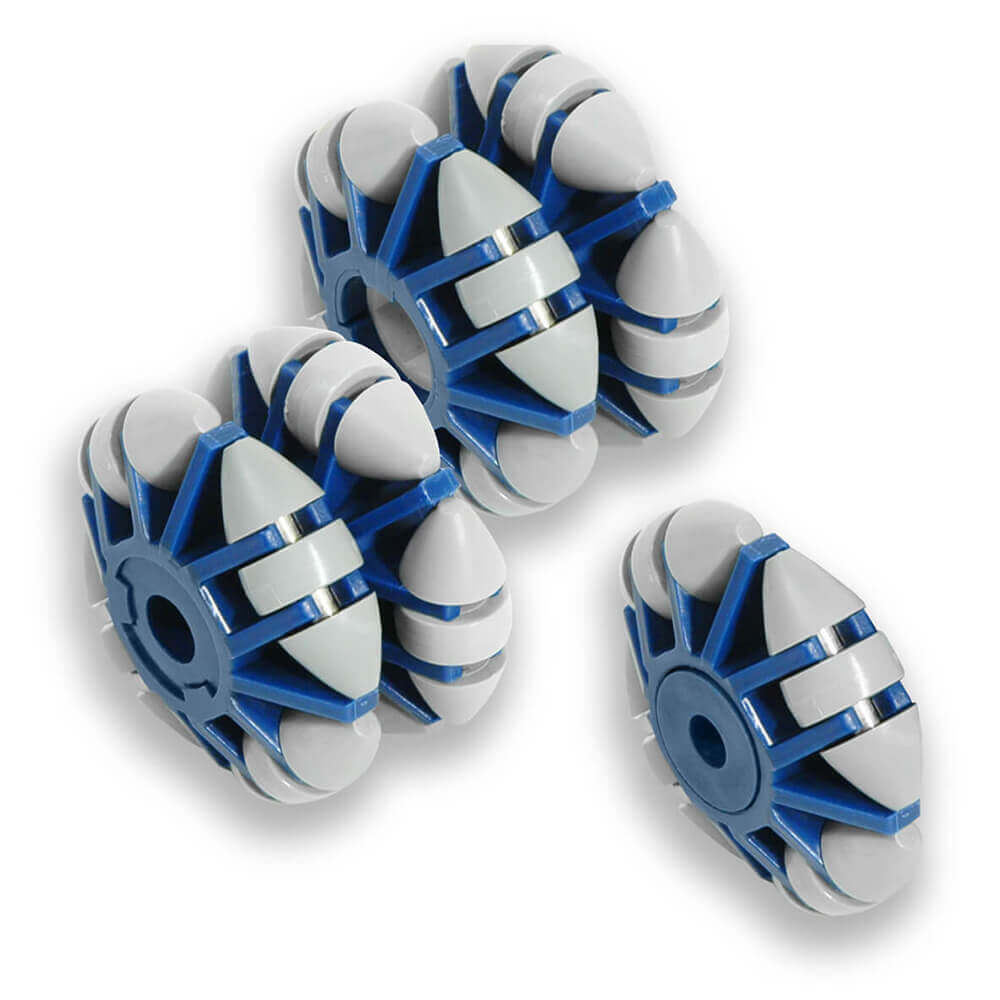 ---
Convey + Transfer
Multi-Directional Conveyor Rollers
Move easier with the Ergotronix Ergo Roll® and multi-directional conveyor roller. More versatile than traditional ball rollers or skate wheels, you'll smoothly and safely sort or turn materials in any direction, whether your application relies on gravity or motorization for movement.
Productivity Through Ergonomics
Investment in employee health and safety pays dividends and adds to the overall company profitability over the long haul. Ergotronix has developed unique ergonomic solutions that offer a safer, more efficient and productive workplace.
Ergotronix smart solutions resolve common challenges typically found in today's factories. If the application involves just a mere pound or tens-of-thousands of pounds, Ergotronix innovative solutions for solving lift, transport, manipulation and positioning issues, is today found in many Fortune 500 companies, while alleviating worker strain, fatigue and injury.
Discover why many of the country's leading health and safety engineers and production managers achieve ergonomic and economic health with Ergotronix products on their factory floor.
Let us help you optimize your company's performance through cutting-edge ergonomic solutions.
Order from our proven ergonomic product lines or work with our seasoned ergonomics professionals to find the solution to improve the health and safety in your workplace.